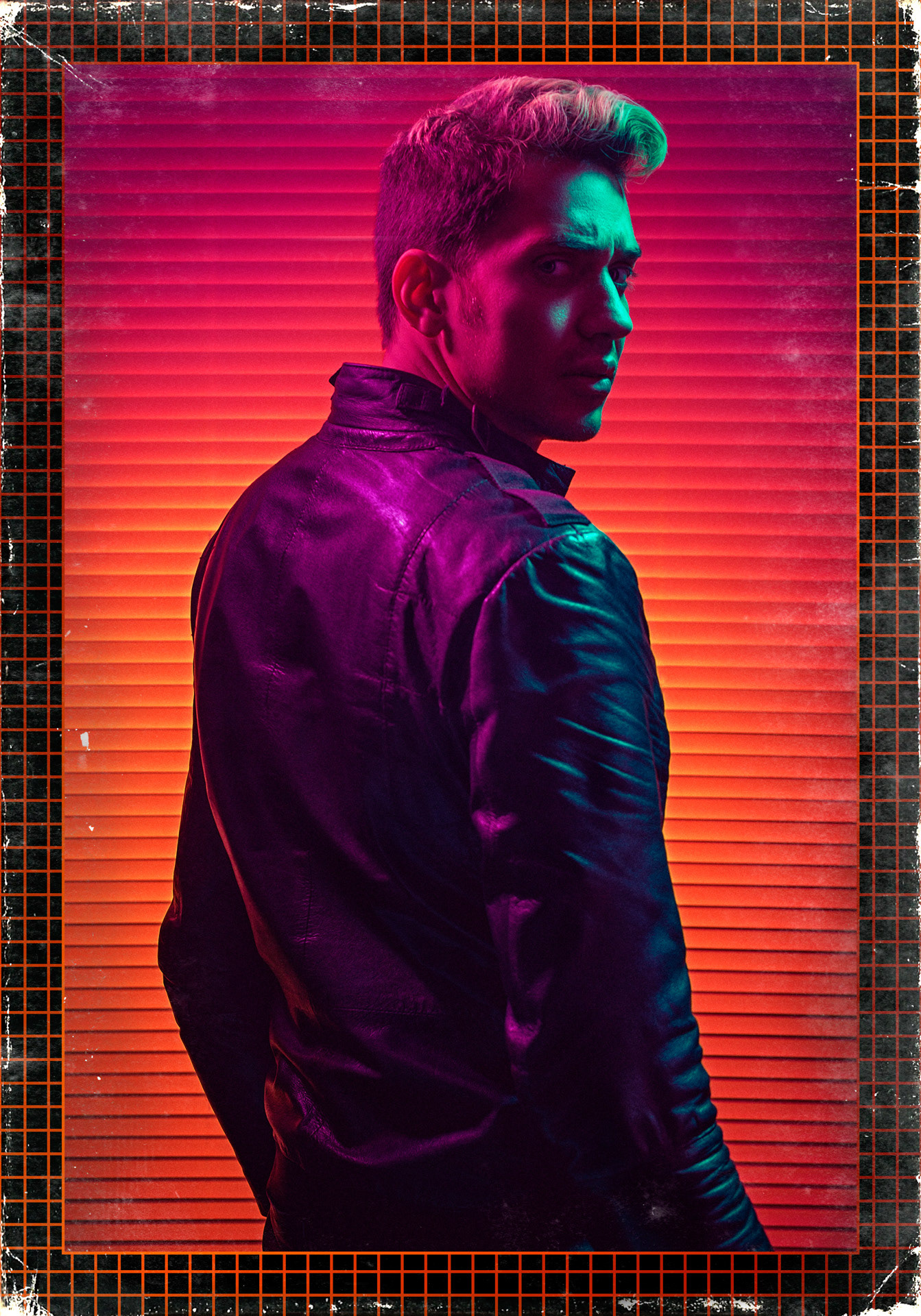 Ludwig Oblin (aka LYTNIM), is a photographer and cameraman based in the south of France.
He draws his inspirations from the 80s/early 90s aesthetics: cinema, music videos, commercial photography, movie posters, music covers, comics, etc. 

Due to his careful use of light, carving it through props and colors, he creates timeless cinematographic images. 
He works with musical artists, in the realization of their art book and album cover, as well as still photographer for movie crews.

See his full interview on SYNTHSPIRIA (French speaking).

People I've worked for :

UBISOFT MONTPELLIER
ABDELLATIF KECHICHE
BEN COMBES FILMS
SIMON GABRIEL
TESSEL CLOTHES
DNA PICTURES
SHE SAID DISCO
FNARTCH