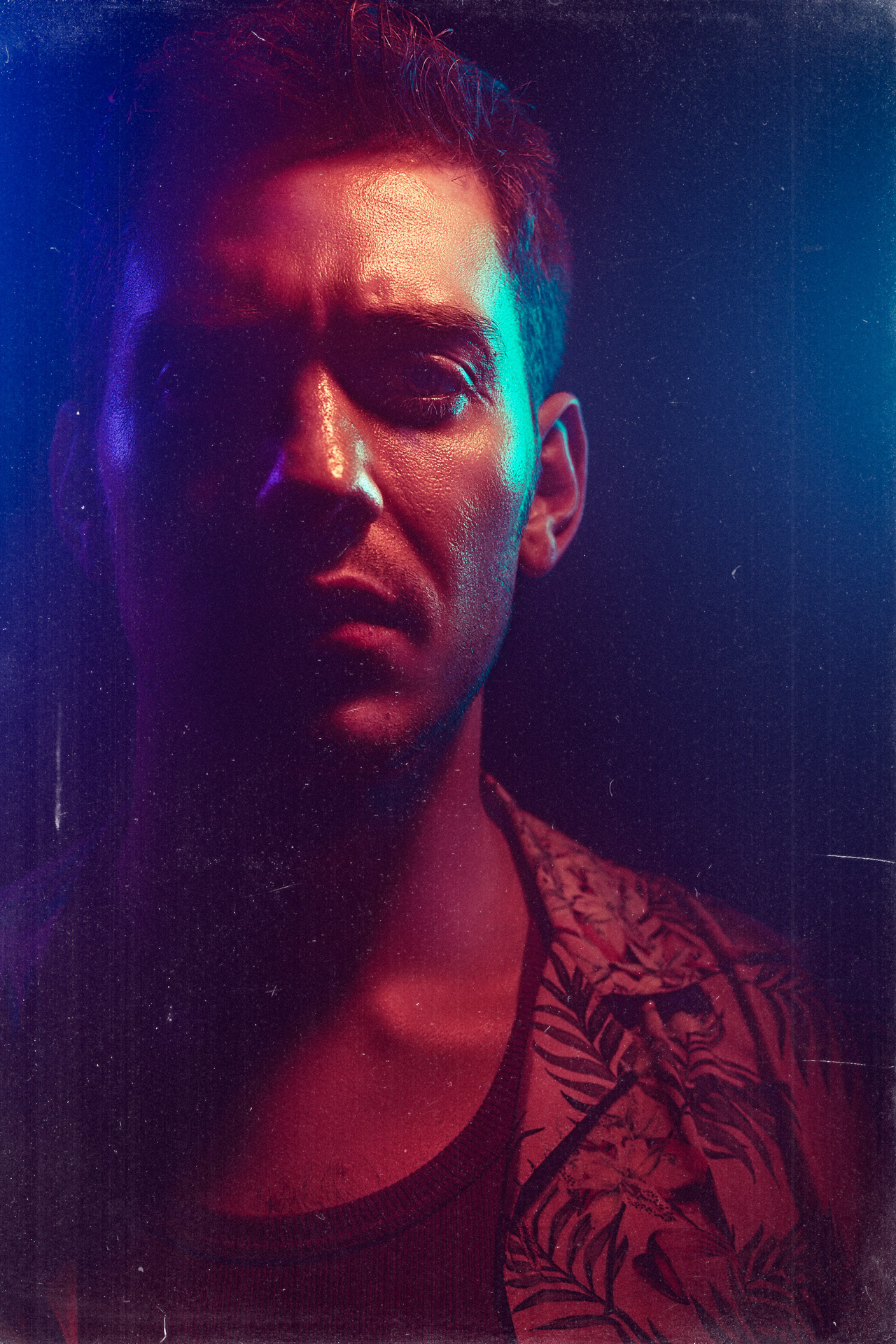 Ludwig Oblin (aka LYTNIM), is a photographer based in the south of France.
He draws his inspirations from the 80s/early 90s aesthetics: cinema, music videos, commercial photography, movie posters, music covers, comics, etc. 

Due to his careful use of light, shaping it through props and colors, he creates a bold and vibrant imagery. 
He works with musical artists, in the realization of their art book and album cover, actors as well as still photographer for movie crews.
UBISOFT MONTPELLIER
ABDELLATIF KECHICHE
BEN COMBES FILMS
SIMON GABRIEL
TESSEL CLOTHES
DNA PICTURES
SHE SAID DISCO
FNARTCH

ALL BUSINESS INQUIRIES
, please contact me via the address below.
Thank you!