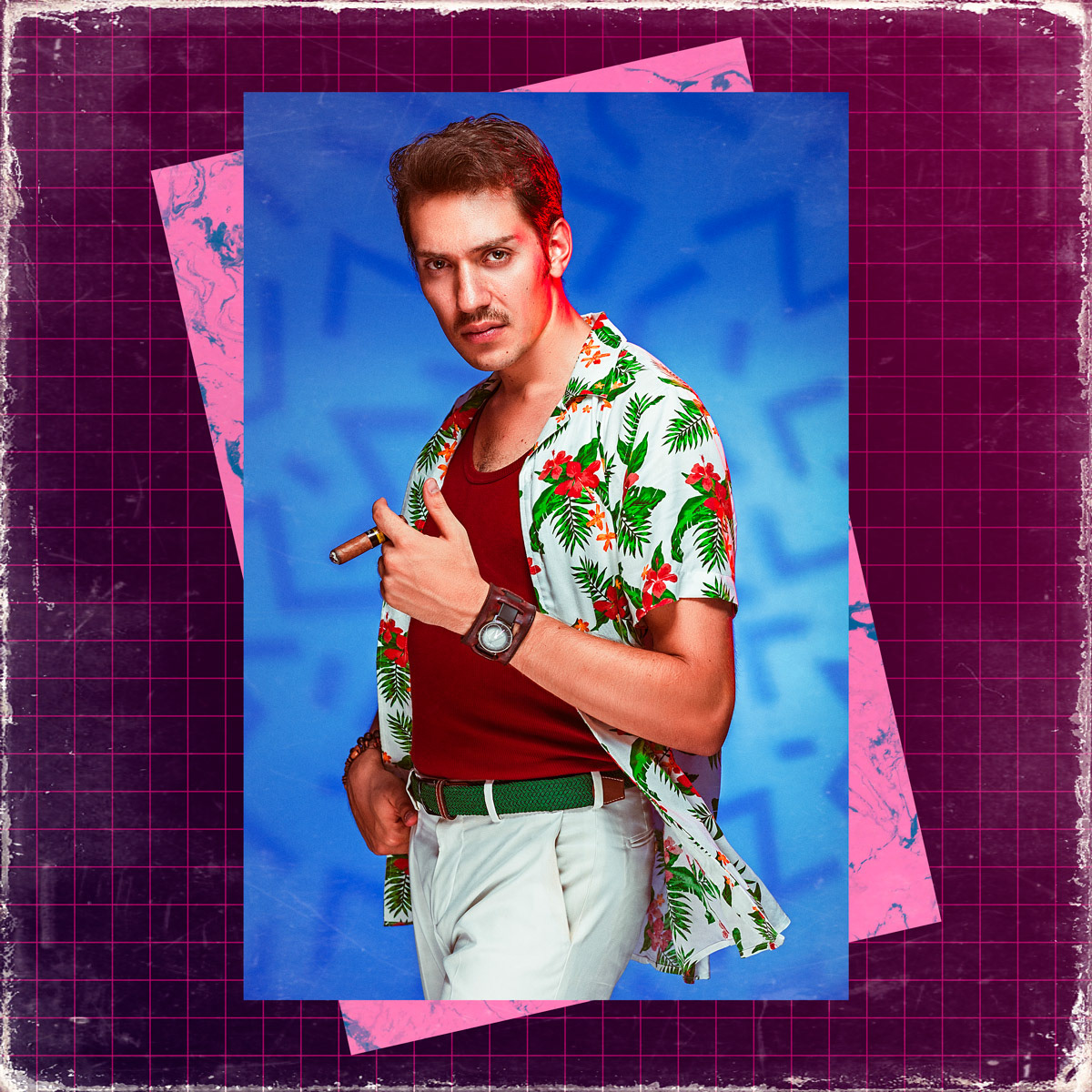 Ludwig Oblin (aka LYTNIM), is a fashion, Retrowave inspired, photographer based in the south of France.
Drawing his inspirations from the 80s/early 90s aesthetics, he explores the human singularity, focusing on his struggle for his existence.

Due to his careful use of light, shaping it through props and colors, he creates a bold and vibrant imagery. 
He works with artists, musicians, actors and as well as still photographer for movie crews.
FOR ALL BUSINESS INQUIRIES
, please contact me via the address below.
Thank you!
UBISOFT MONTPELLIER
ABDELLATIF KECHICHE
BEN COMBES FILMS
SIMON GABRIEL
TESSEL CLOTHES
DNA PICTURES
SHE SAID DISCO
FNARTCH