INFO
Ludwig "LYTNIM" Oblin (b. 1990), is a photographer based in the south of France,
specialized in portrait, fashion, music and film still.
Driven by the 80s-early 90s aesthetic, he loves to tell stories filled with uncanny characters often with a use of dramatric lights and bold colors.
He is best known for using in-camera effects, sets and props to give a real-life feel to his imagery.
He is also the co-founder and member of
HANGAR '84
, an association uniting artists and offering them a place to work.
Have an upcoming project? Let him know.
Any inquiry will find its way through this 
contact form
.
Interviews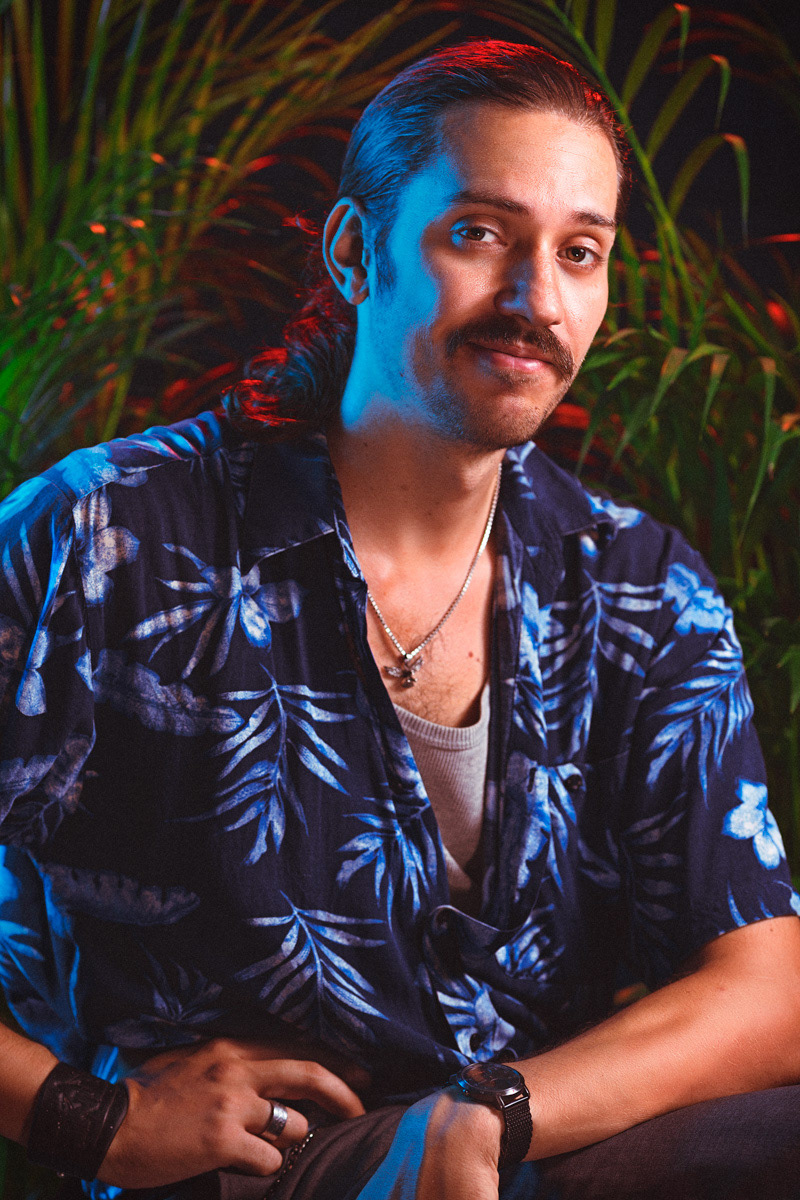 Select Clients
UBISOFT MONTPELLIER
ABDELLATIF KECHICHE
BEN COMBES FILMS
MR. GARCIN
MOMENT CONCEPT
DIRTYBIOLOGY
SIMON GABRIEL
TESSEL CLOTHES
DNA PICTURES

exhibitions

"The Last Sunset" - La Galerie Ephémère, Montpellier, 2019
"20 MINUTES INTO 198X" - Expo-enligne.fr Galerie Virtuelle, 2018
"Sortie au Grand Air" - Festival Katrinesk, Montpellier, 2015
"City Boom Boom" - Université Paul-Valéry, group exhibition, Montpellier, 2015
"J'ai rêvé de Barbe Bleue" - Maison pour Tous Boris Vian, Montpellier, 2014