SPOTTERS' RIFT

is a post apocalyptic digital series written and directed by Léo Guyard.
Hélène, a young woman who recently escaped from a heavily fortified city, discovers this whole new world where death is no longer irrevocable.
I did the photos to introduce the whole cast and for promotional purpose.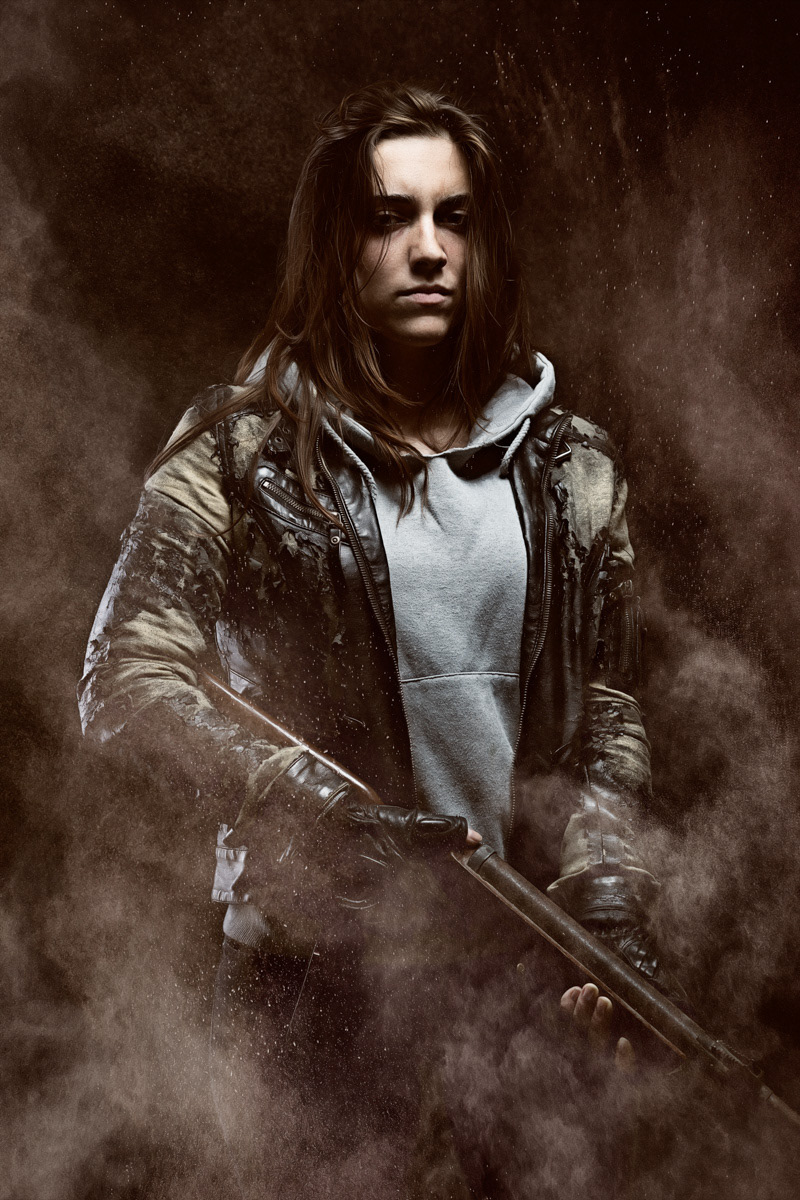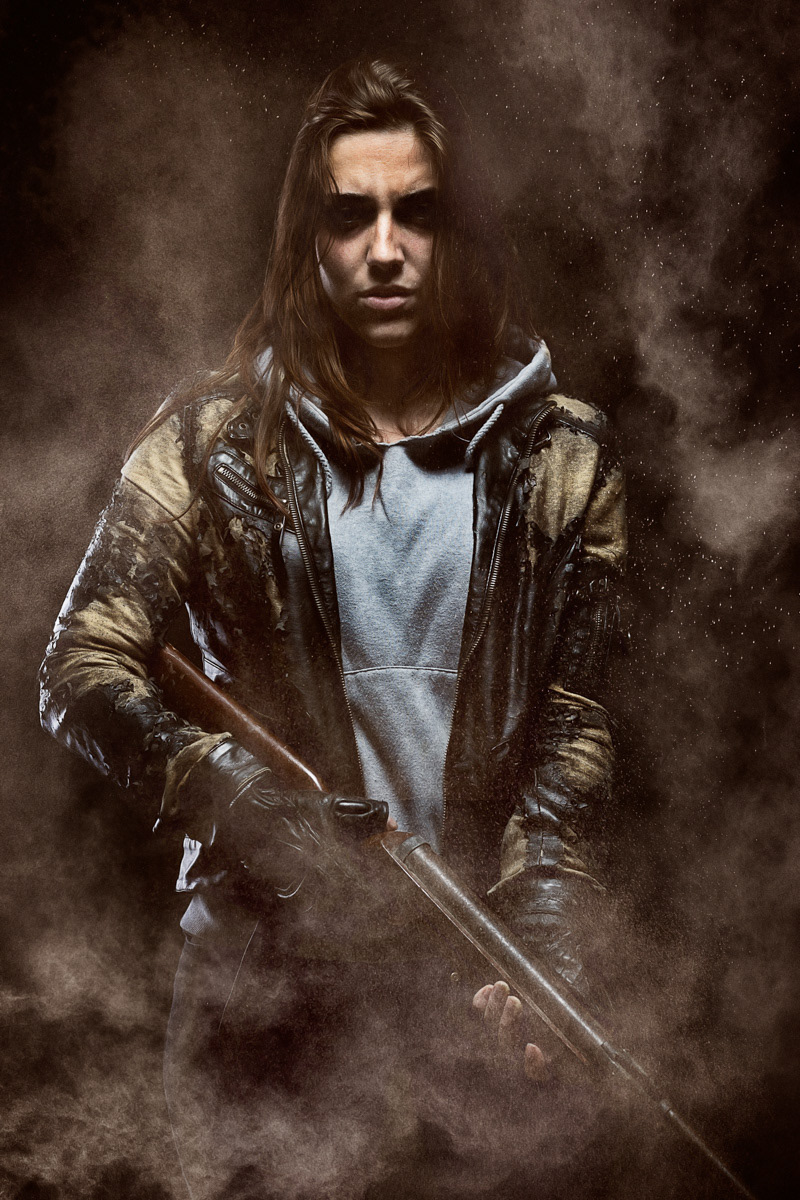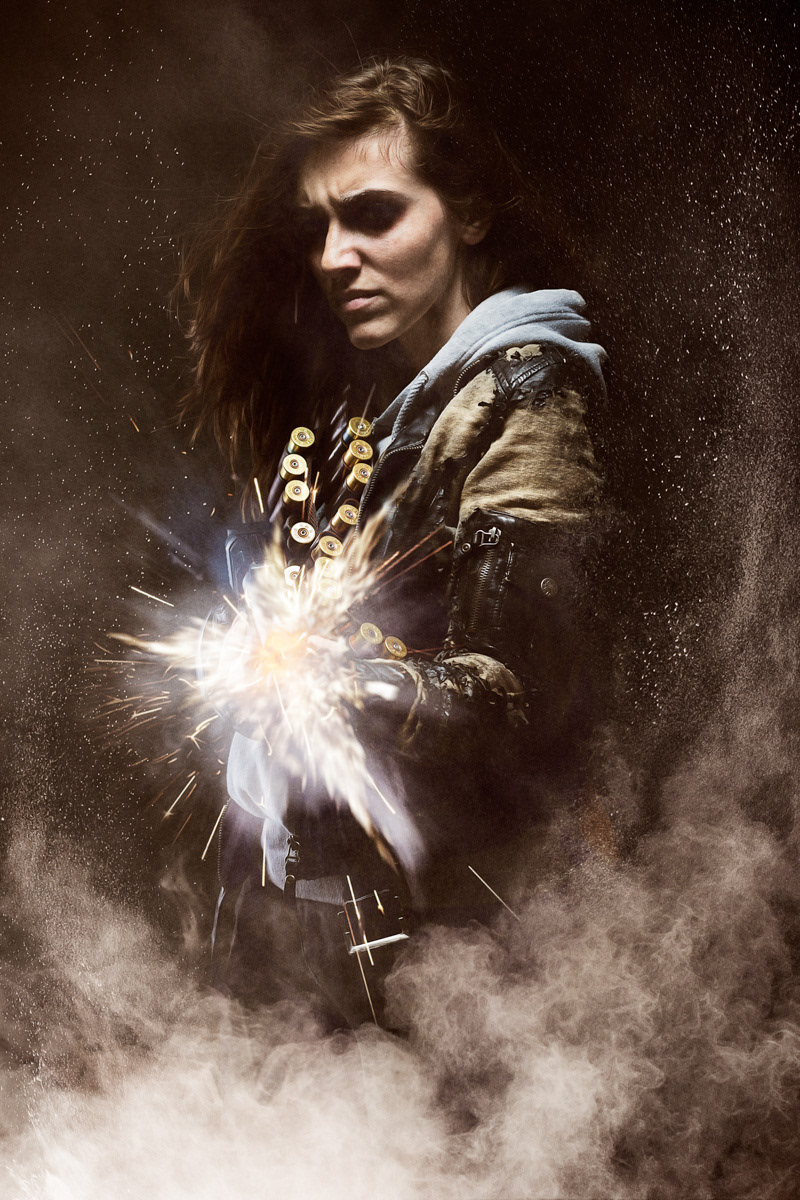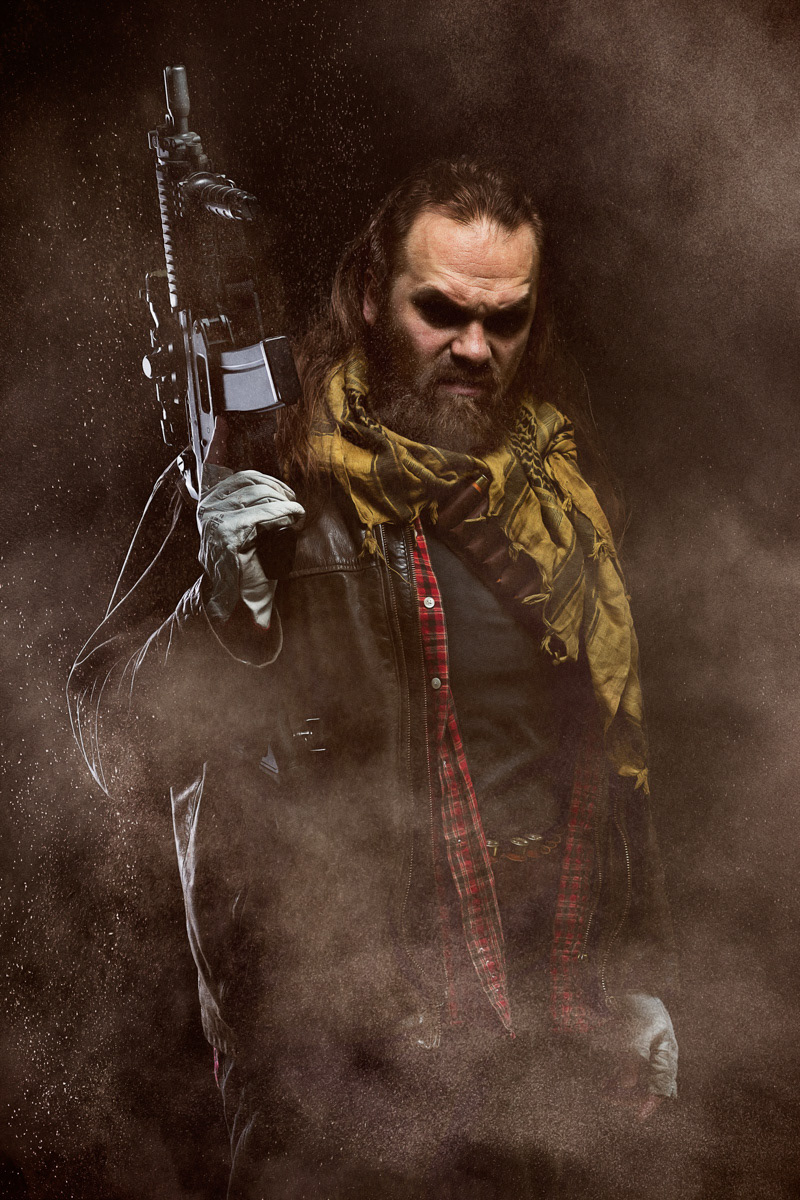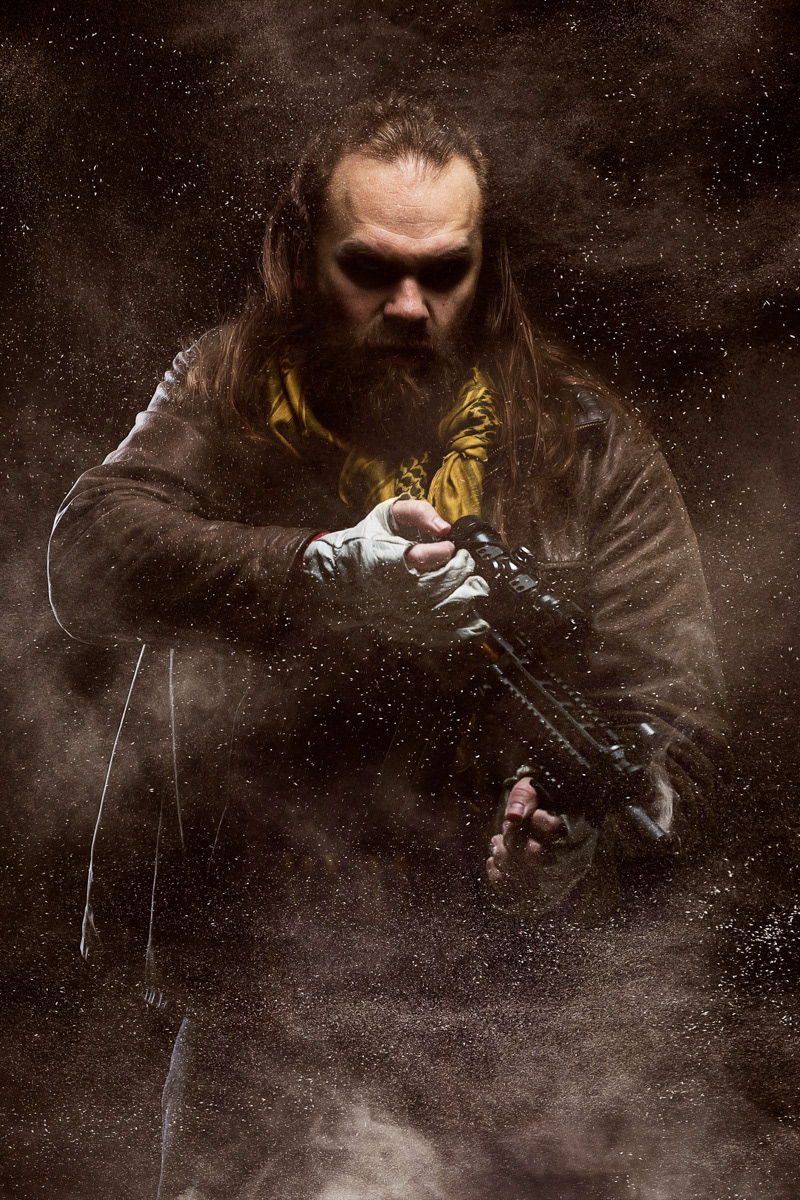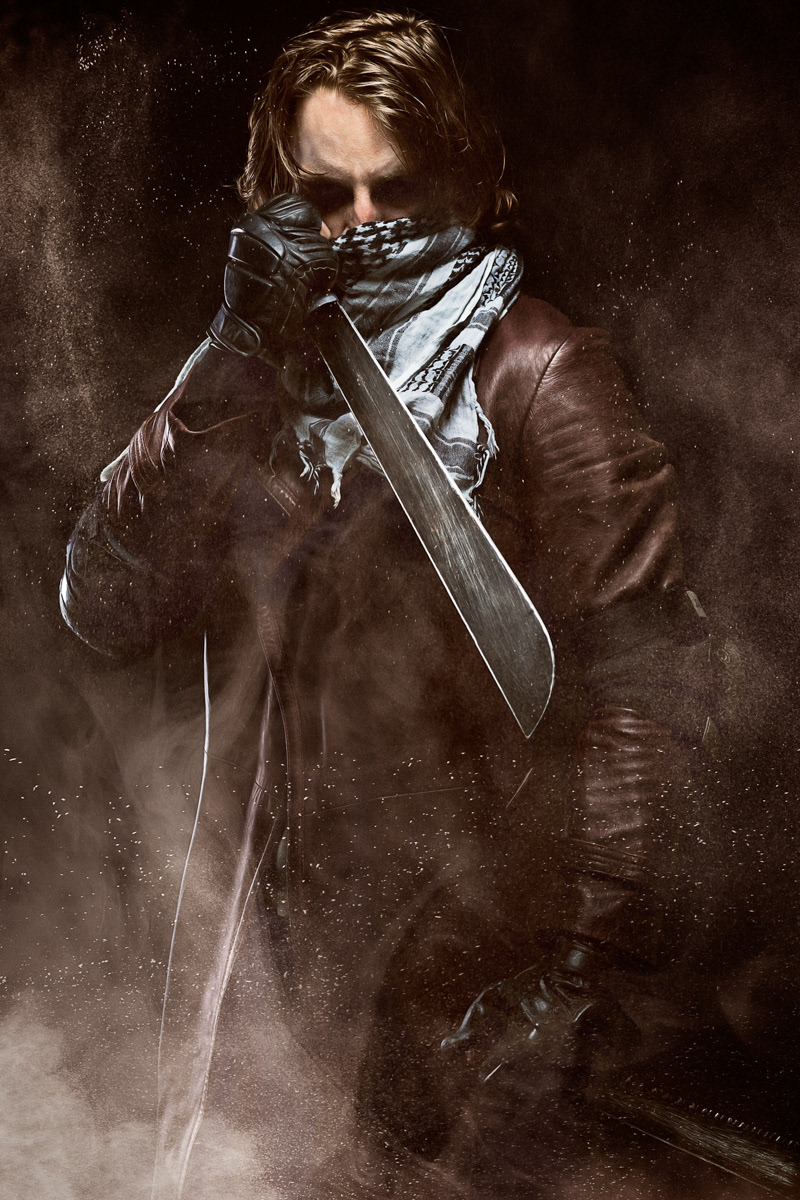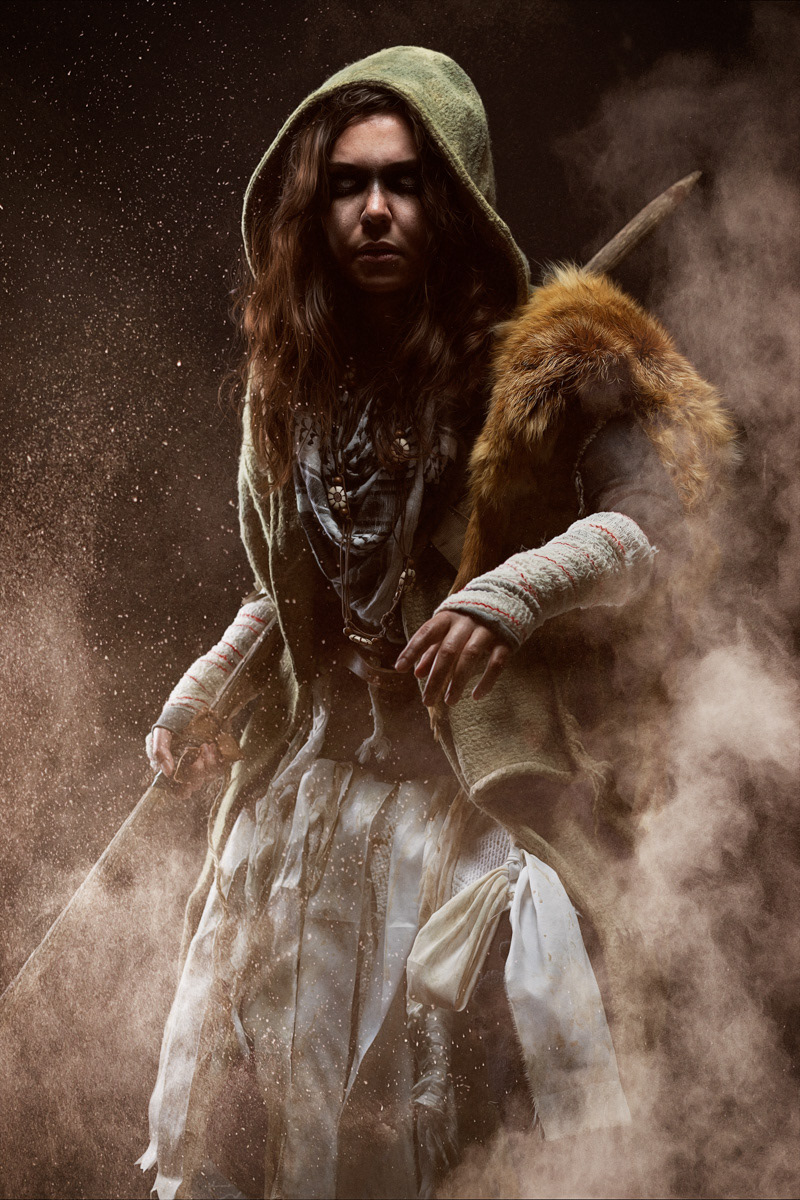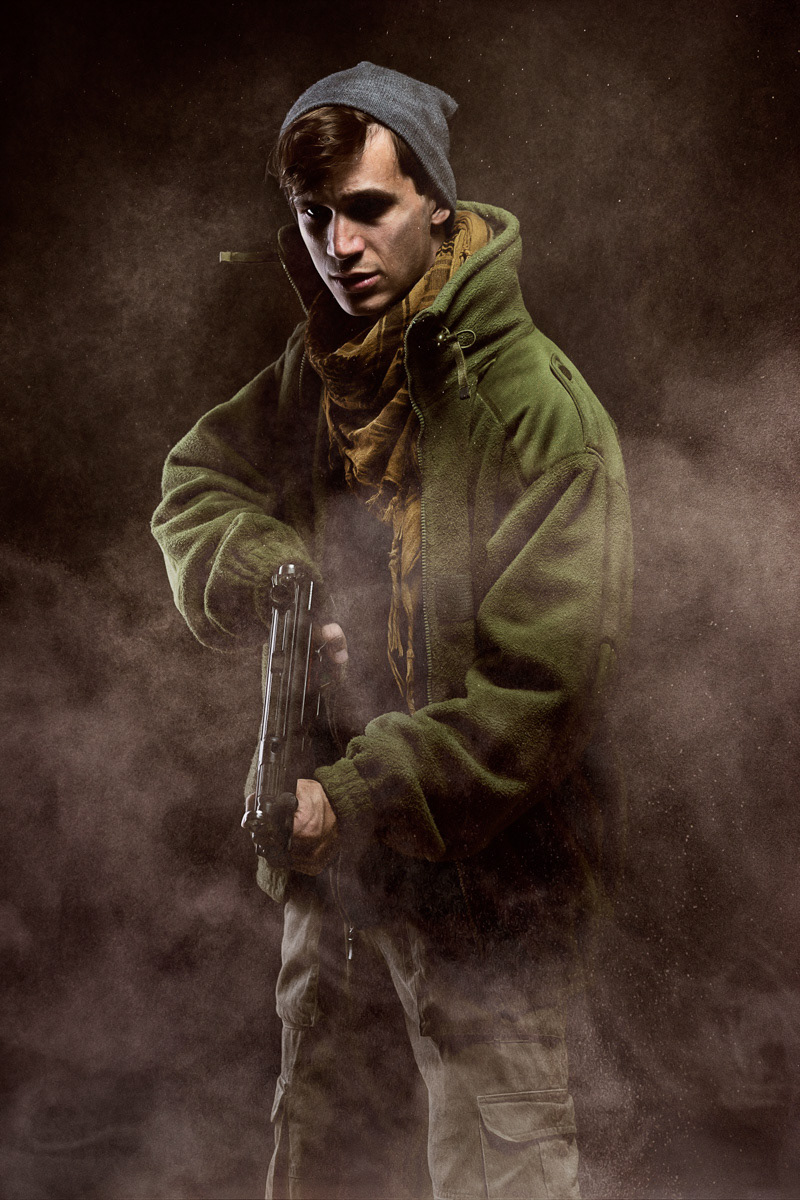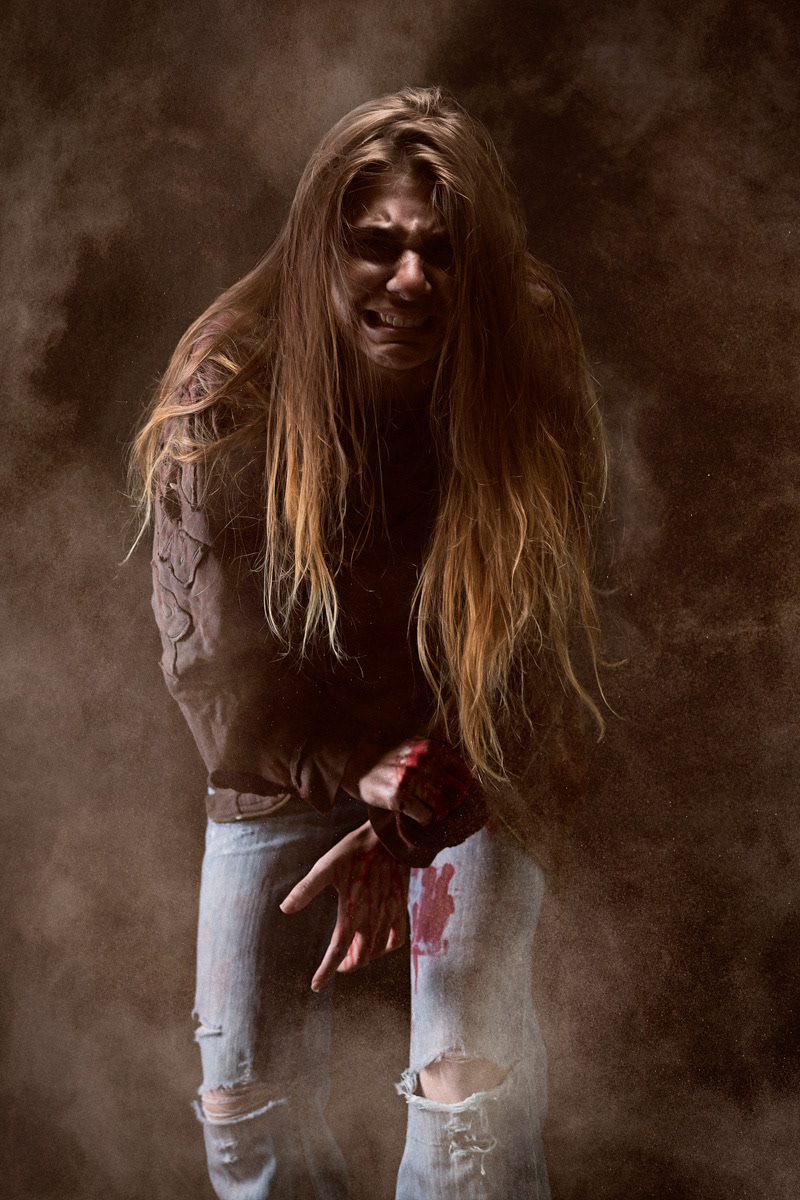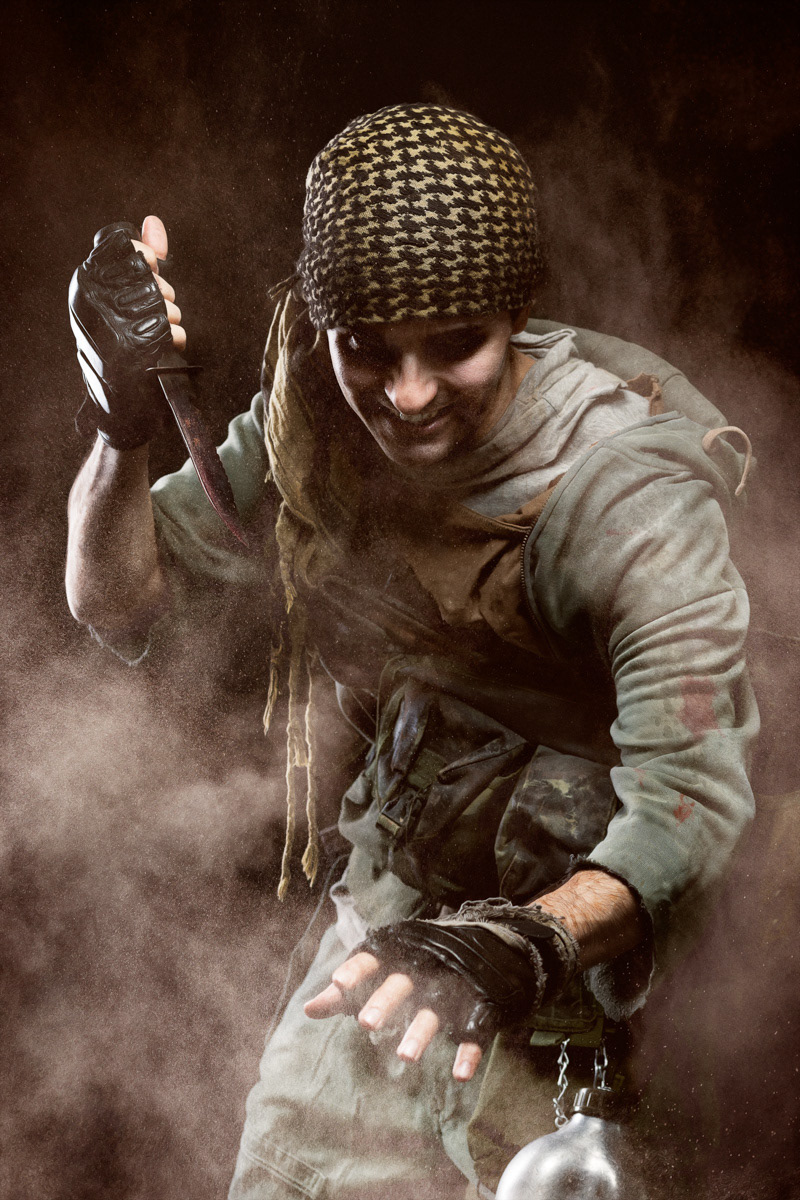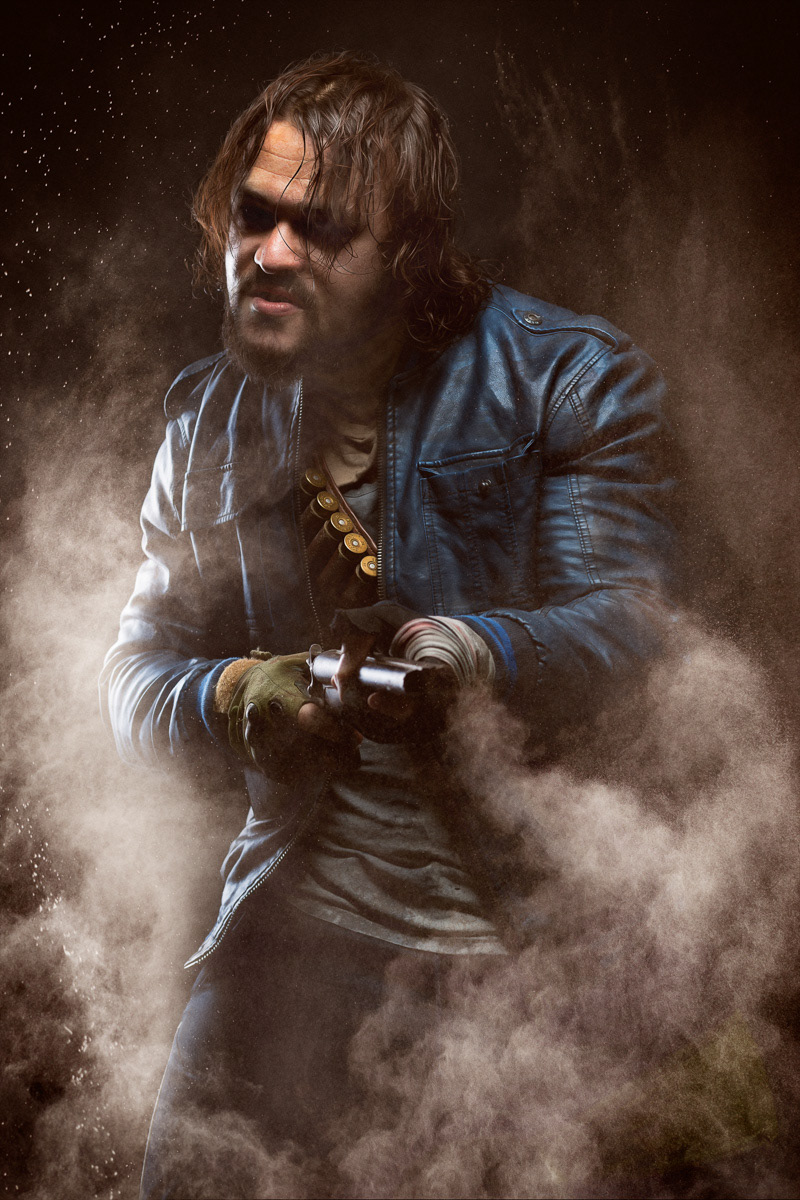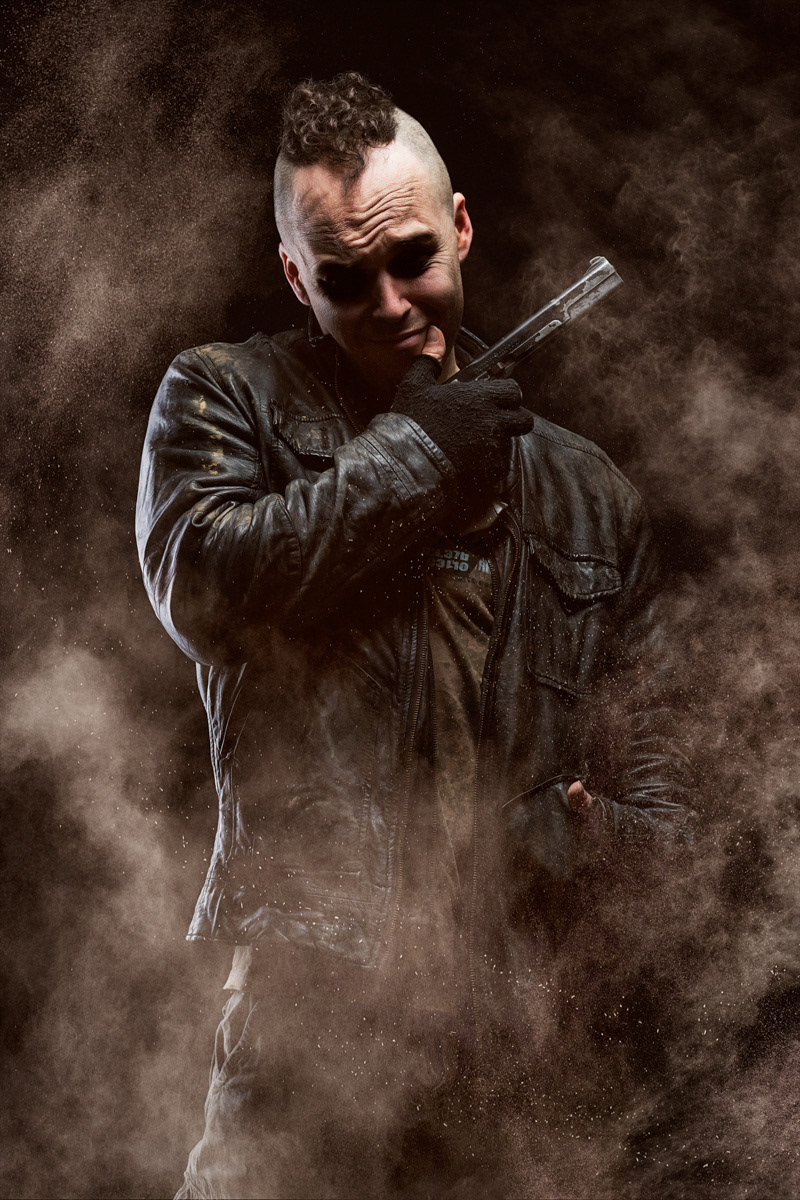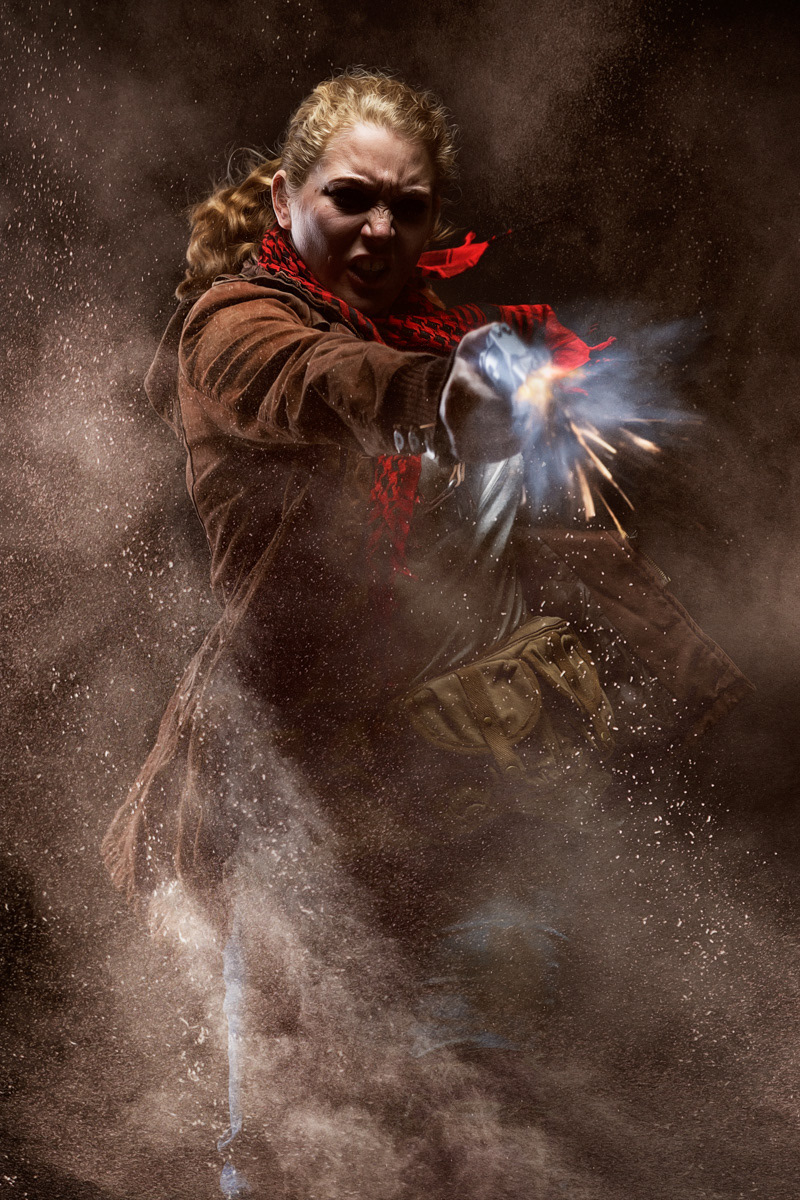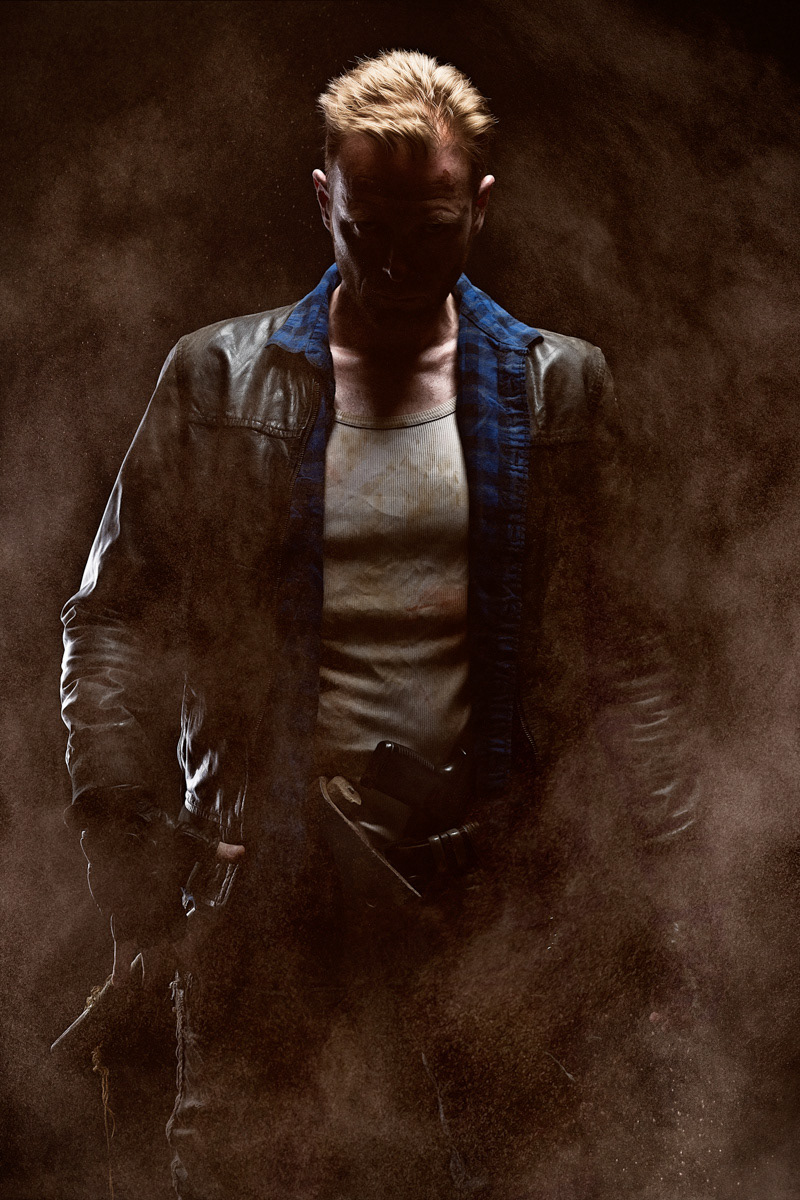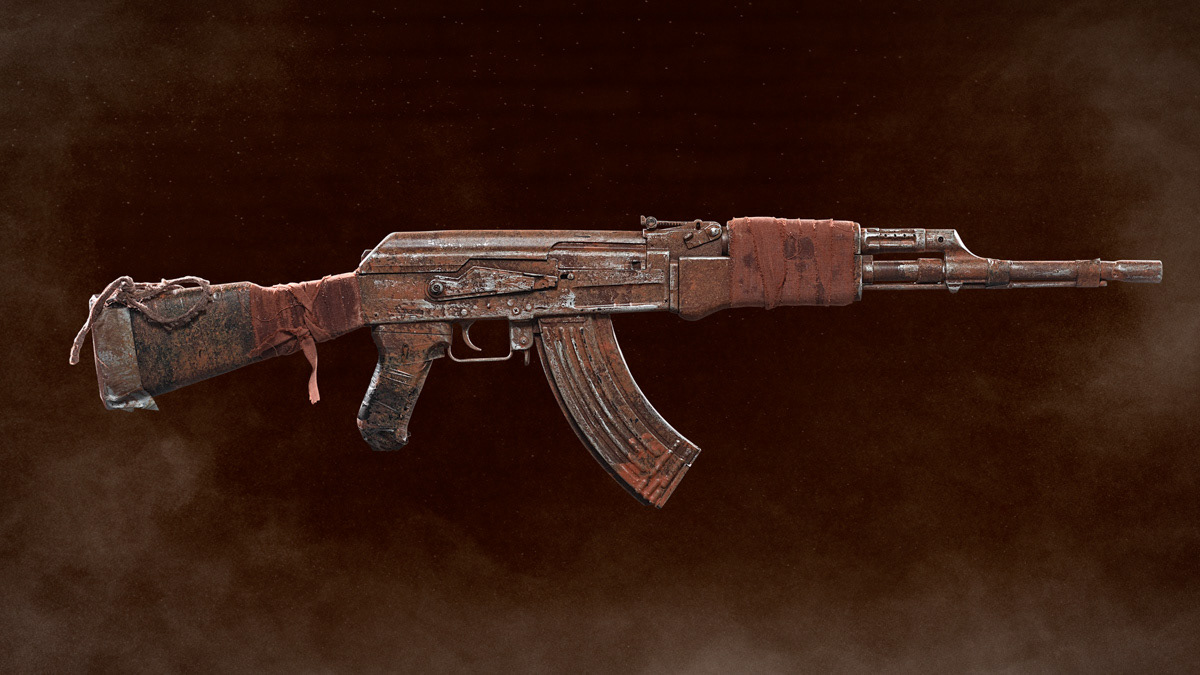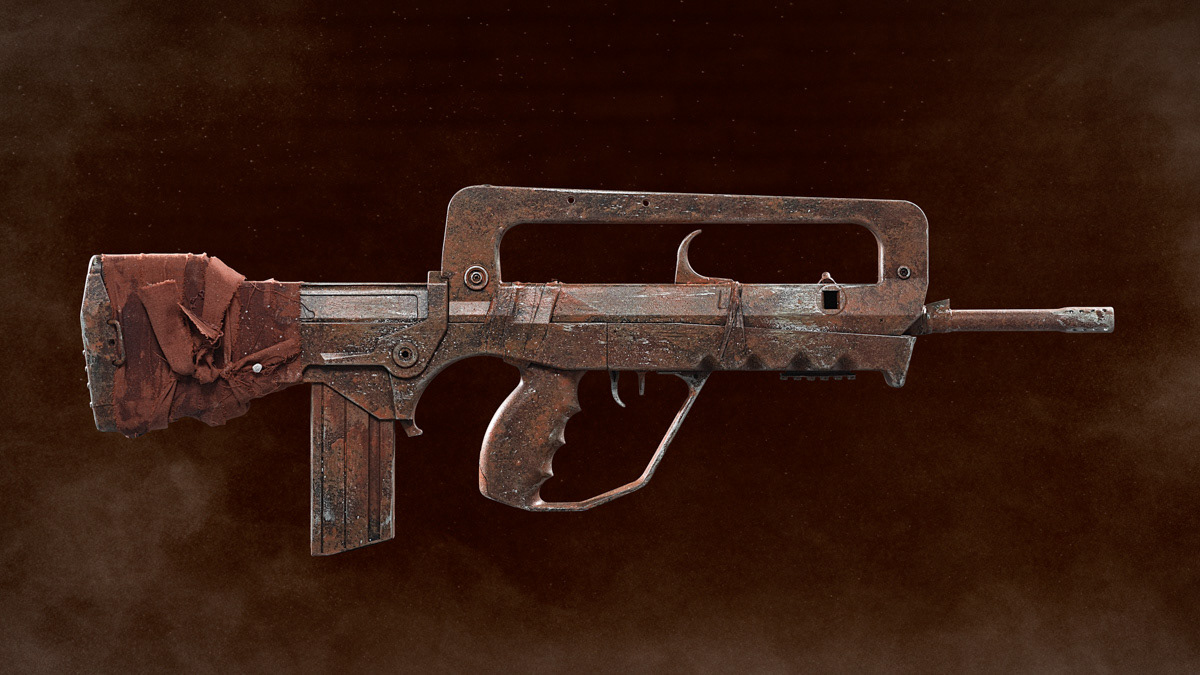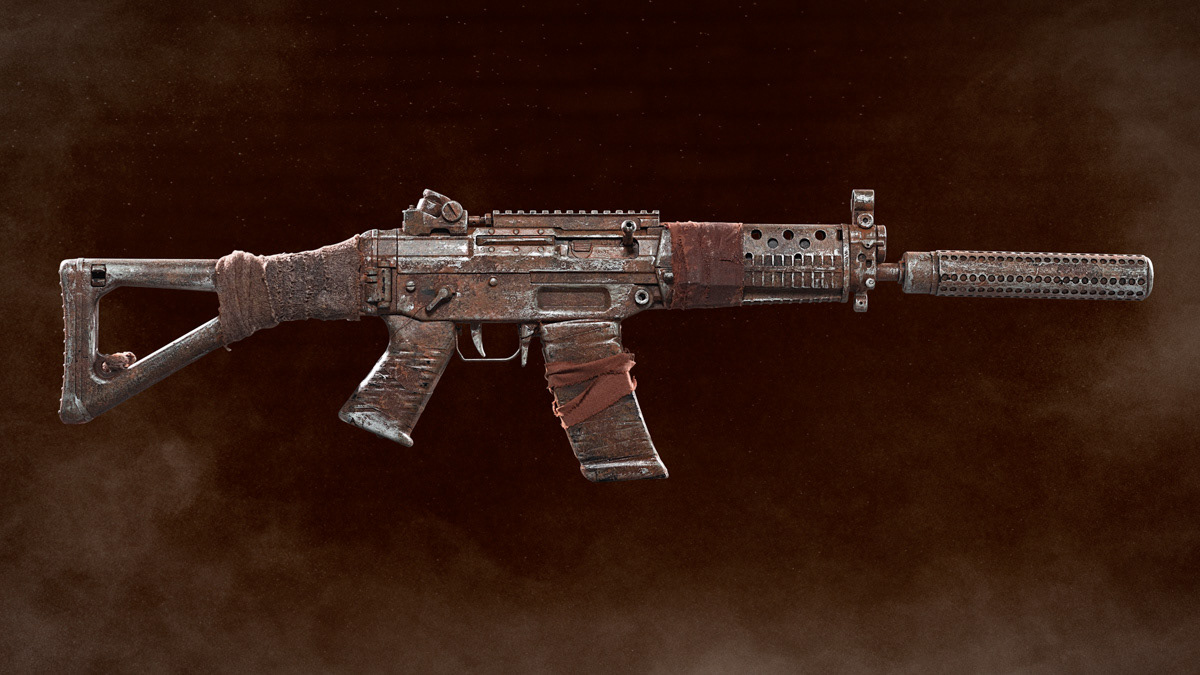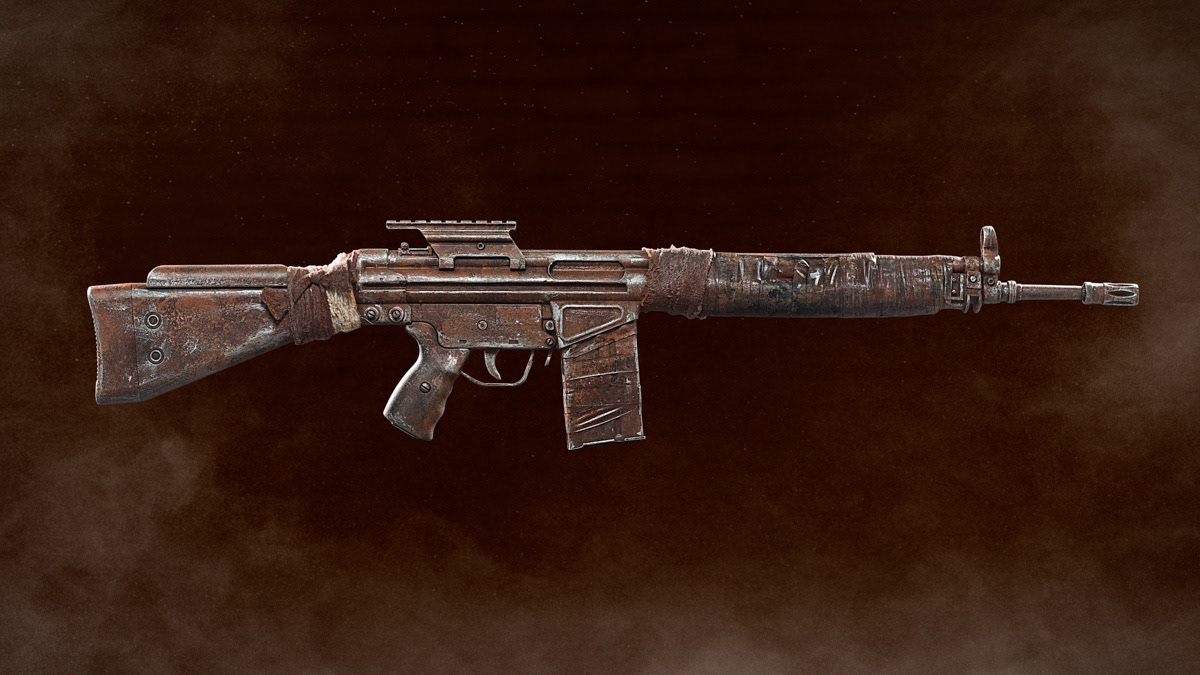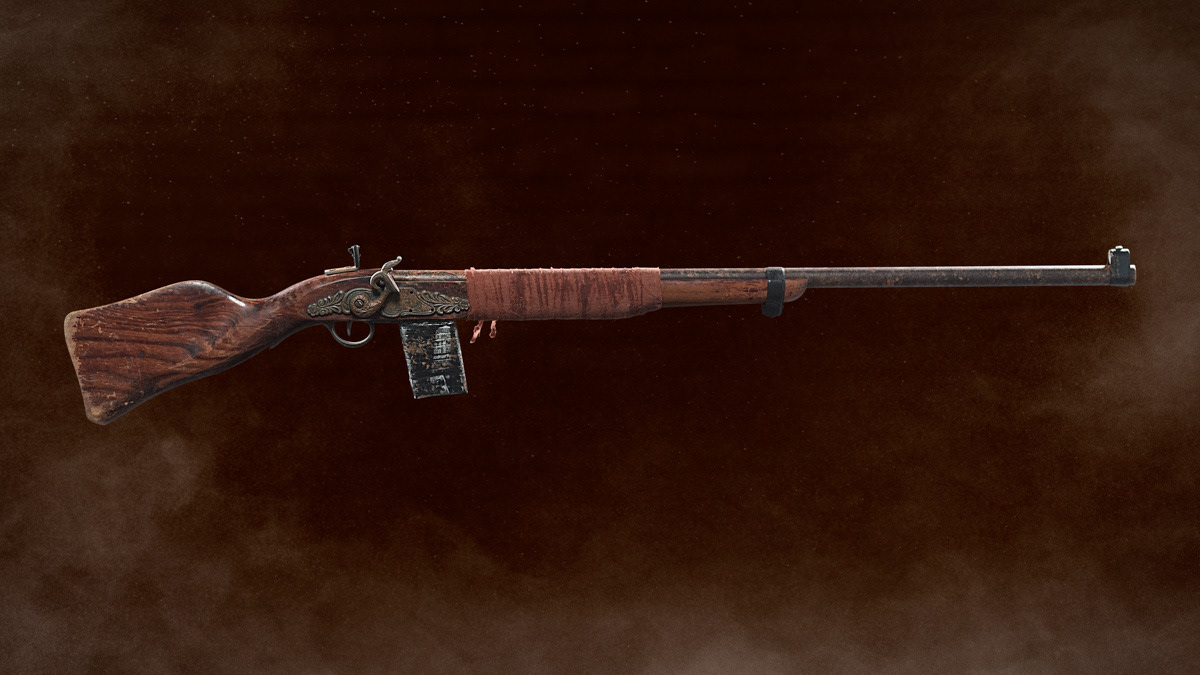 Directed & Written by
Léo Guyard
Starring


Amandine Cugurra
Frédéric Perchet
David Delayat
Brian Messina
Océane Husson
Laurent Guiot
Eric Carlesi
Erik Corvis
Joana Boulay
Coralie Volle
Philippe Allier
Production assistant


Léa Schabo
Camera assistant


Kathérine Artaud
Marie-Lé Shigo
Sound Engineers
Paul Hernout
Nathan Lazarus
MUSIC & SOUND DESIGN

Raphaël Joffres
Alexis Laugier
Makeup artist


Joana Boulay
Makeup Artist assistants
Morgan Faury
Hélène Hardy
M'zelle Bulle
Morgann Doria
Production designer / props master


Nicolas Ossorguine
Still photography


Marie-Lé Shigo
Making-of by


Marie-Lé Shigo
Kathérine Artaud
Maxime Durr