I have worked as still photographer and cinematographer on night scenes.

John is a Vietnam Green Beret Vet, Half Commando, Half Ninja, whose daughter has been abducted by a secret Ninja Organization, led by a Central-American dictator, who wants to create a new-world order... through time.
WARNING:
The following stills contain spoilers and NSFW materials.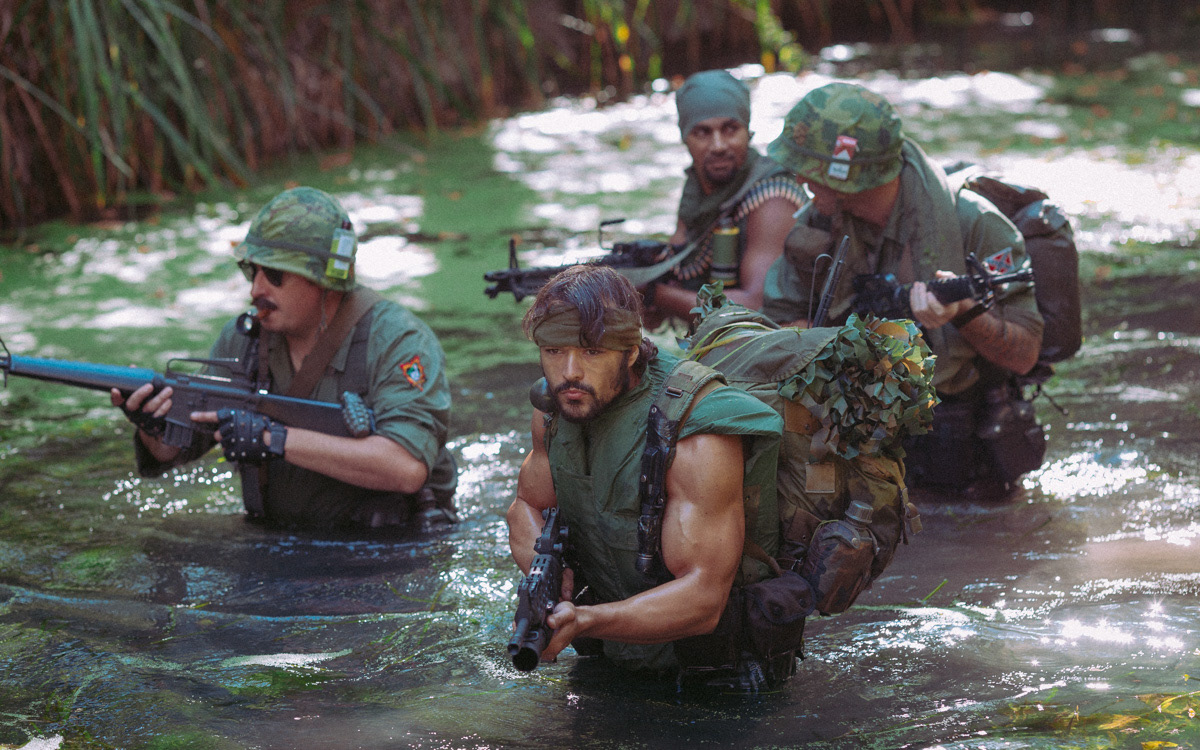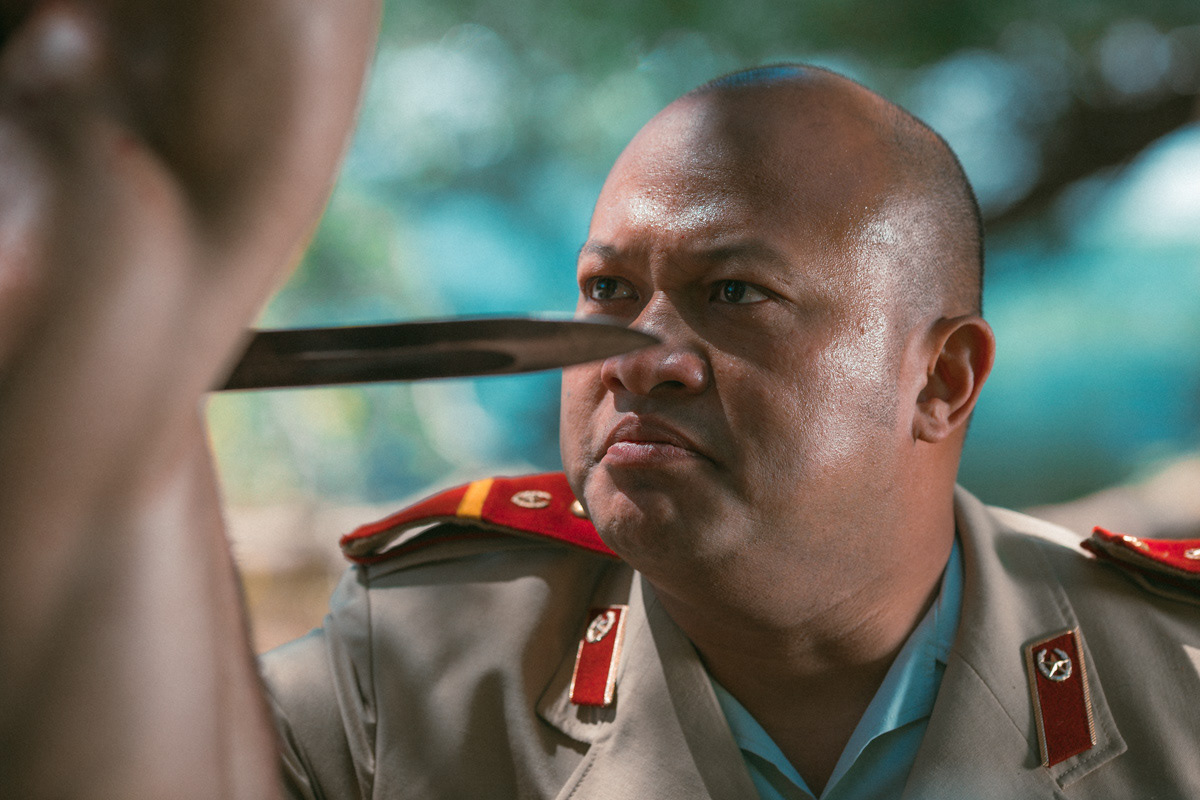 Directed & Written by
Benjamin Combes
Starring


Eric Carlesi
Philippe Allier
Olivier Dobremel (aka DOBBS)
Stéphane Asensio
Cécile Fargues
Anaëlle Rincent
Thyra Hann Phonephet
Photography by


Ludwig Oblin / Lytnim
Sound Design
Alexis Laugier
Arnaud Noble
Benoît Marsalone
Eric Maugérard
Music
Thomas Cappeau