"Derrière le Masque" is a series of video essays about special effects in movies directed
by
Romain Houles
, SFX makeup artist.
I worked as cinematographer on S02.E01 : Lifeforce
A city entirely built up with authentic VHS tapes (around 600) lighten with LED strips and lamps to create Blade Runner-esque feel.

This set was both used in the intro and outro of this episode.
Step-by-step FX make up by
Romain Houles
of the Zombie, portrayed by Sébastien Bezard-falgas.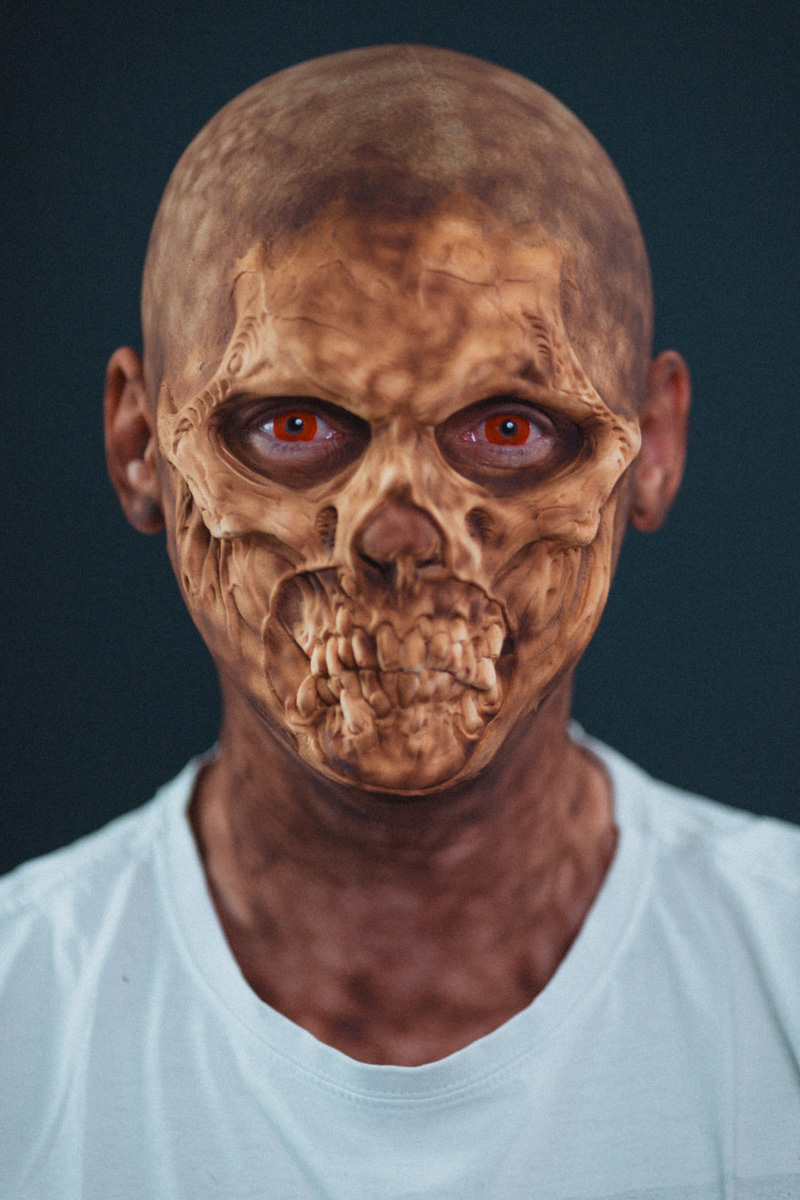 Shots showcasing the Space Lady portrayed by Océane Husson, makeup by Morgan Faury

Cameraman
Youri Vanhoorebeke
Studio manager
Guillaume Romera
Making-of by
Florian Diluzio & Thomas Leblanc
Special thanks to
Romain Nicolas